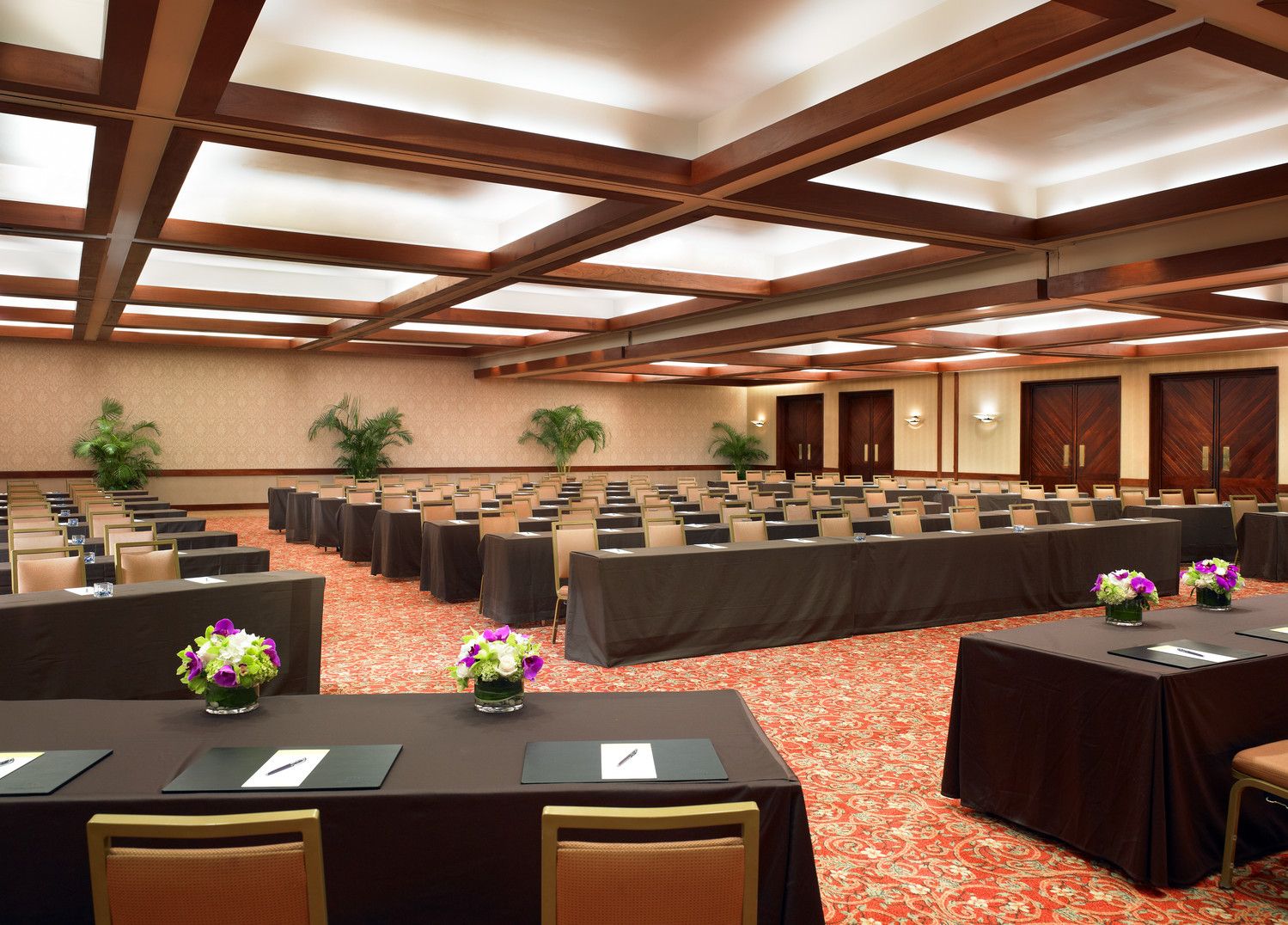 With more than 44,000 sq-ft of flexible indoor and outdoor function space, Sheraton Kauai Resort offers a venue for every occasion.
The Poipu ballroom is conveniently located in the center of the Garden Wing, which opens to the quiet, lush gardens and water features of this beautiful Kauai resort.
Our open-air, oceanfront venues give groups the option of enjoying the beauty of Hawaii's oldest island under the stars. The Oceanfront spaces and the Beach Lawn are two of our most popular sites. Groups up to 250 can be accommodated and flexible menus and themes allow tailoring any event to be truly your own.
See below to view the Poipu Ballroom, and The Point Lookout.